Dedicated AV Design and Integration
Any company can quote you for a public address or recording system and slap it into your room or application.  At JAVS, we don't do that. Our dedicated team creates custom-designed audio/video solutions that maximize your agency's ability to capture, amplify, store, catalog, share, and stream events. 
When you work with JAVS as your AV partner, you get a total solution.  Our AV designers work with contractors, architects and customers alike to understand the needs of your project, and then combine all of the components needed to address every challenge.
Unique Approach to AV Design
JAVS is unique in our approach as an AV partner.  Not only do we evaluate, quote, install, and support the AV system in the room, but we do this for all of the peripherals that you need, and have comprehensive service and support options to make sure that your components keep working for years to come.  We want to be your partner in success, and we stand by our work.
AV Integration
We take a hands-on approach when it comes to creating your ideal audio/video installation.  Our team begins the evaluation process with a site review and customer needs analysis.  We want to fully understand the tasks you need to perform in each space we're installing in so, that together, we can design a system that is functional and intuitive.
We'll take measurements of the spaces, examine existing equipment, and ask questions not only about your intended use for the installed system, but also about any future needs you may have.  It's our goal to give you components that are robust and scalable, so that you don't have to replace expensive components when you are ready to upgrade or add on to your system.
Get the Whole Picture
When you obtain quotes for AV products, make sure you are comparing apples to apples.  Many of our competitors will only quote for the AV components themselves – connectors, adapters, peripherals, installation, and integration are still up to the customer to source and fund.  Others may include installation in their price, but would never dream of sourcing or integrating peripherals. This approach may work in some cases, but we realize that doesn't give customers the whole picture of how a project will weigh against their budget.  Trust that the quote you're getting from us is what it will take to get you fully up and running.
Not only will our team create a plan with all of the components and accessories you need, but will work with you to help you understand why each component was selected, and make sure you're comfortable with everything that is being installed in your project.
AV Integration Professionals
Utilizing ANSI standards, our AV9000 and CTS certified team sources only the best technology from brands we know and trust. We would love the chance to become your partner in AV system design.  Contact us today and let's discuss your next project.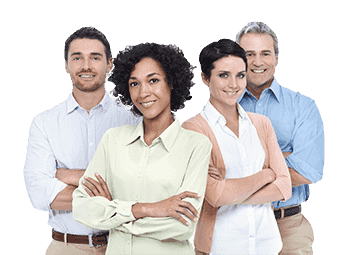 Let's Design A Solution Together
Please fill out the form and one of our design associates will contact you via email.